The creative style is an excellent option for people who want to have their unique style..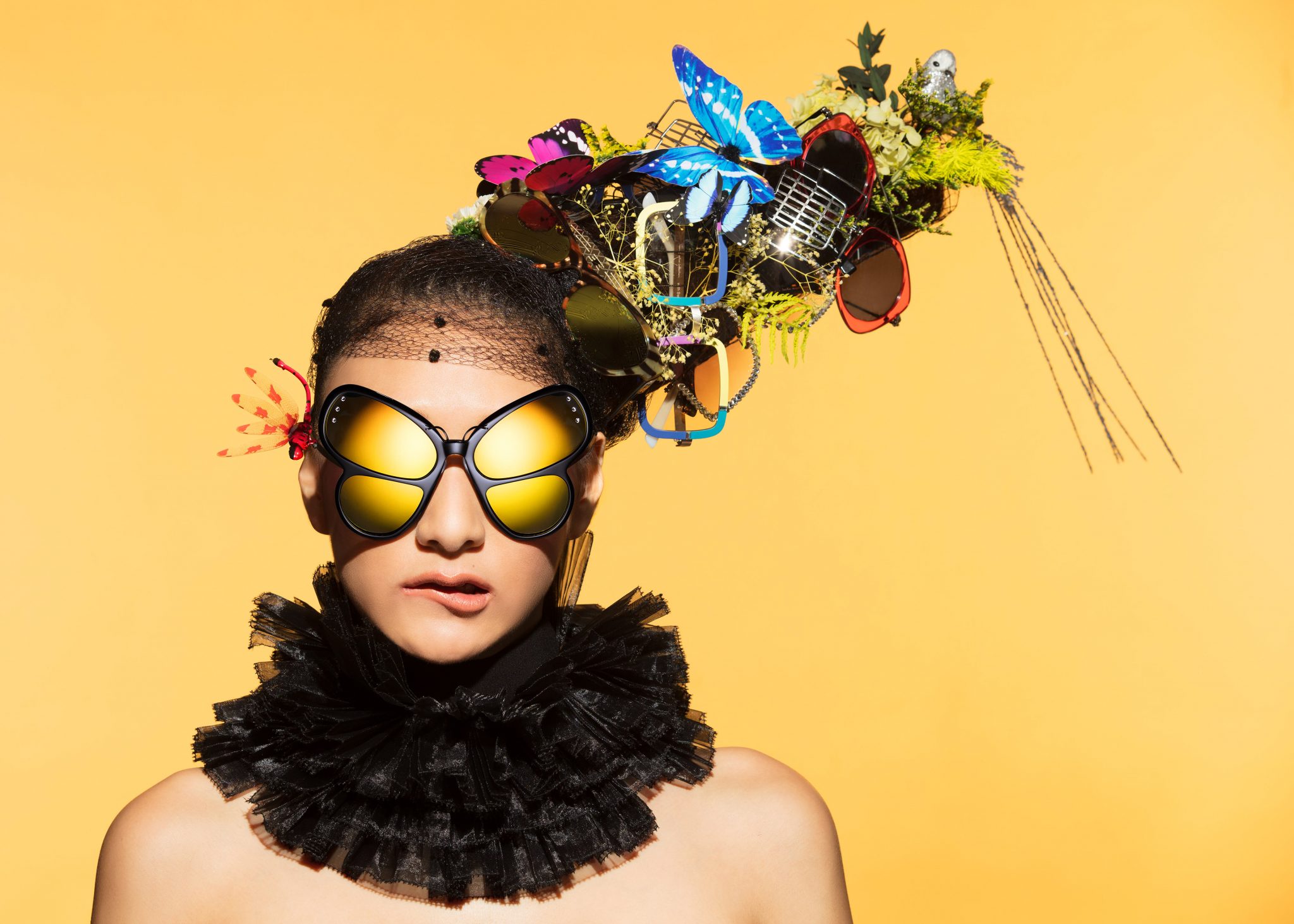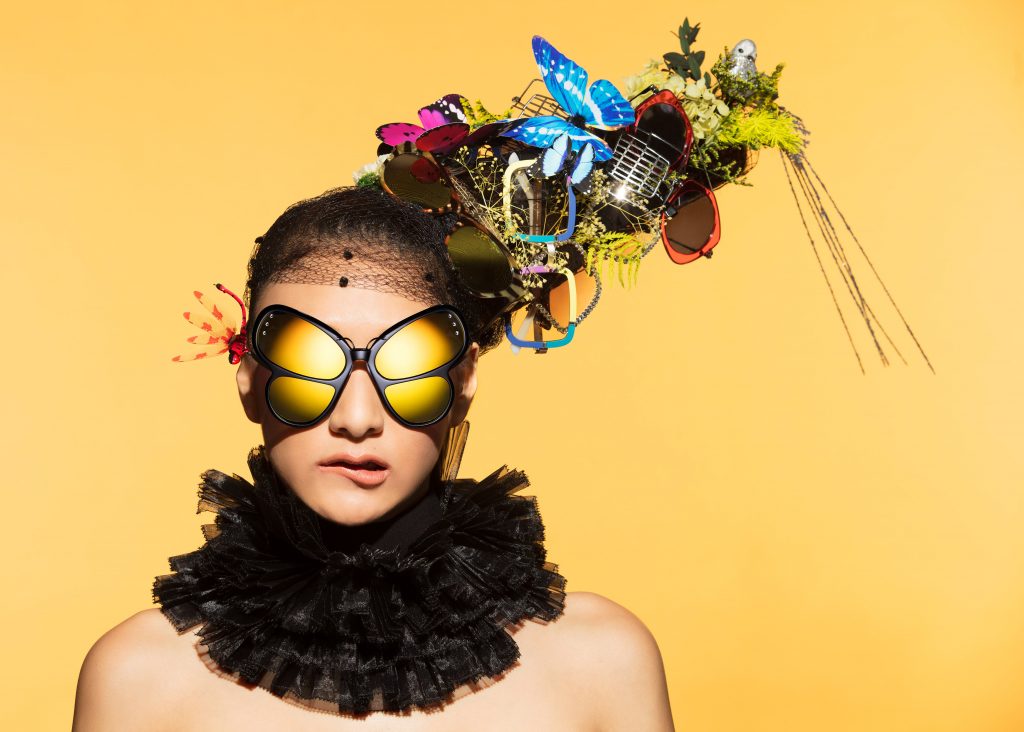 Est. 2011
Founder and designer, "Kevin Ching" .
Have different collections to fulfill different people' needs, including unique, fashion, stylish, and lifestyle.
The styles are unisex.  
Main customers are from different countries, including Asian, European, and American (especially celebrities, influencers, fashionista, stylists, art directors and editors from fashion magazines).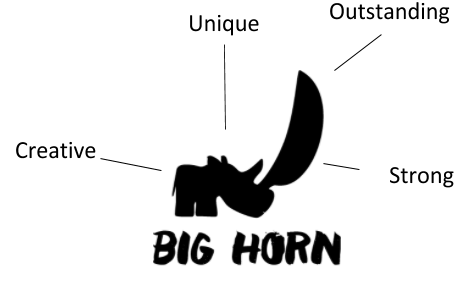 AWARD-WINNING KEVIN CHING'S GENDERLESS DESIGNS ALLOW FASHION-LOVERS TO CREATE NEW AND CHIC LOOKS.
His designs vision is "Design for you, Design for people".
His designs won the prestigious International Design Awards from different countries.
Design style and brand is "Bend the rules" (i.e. Dare to Change).
Eyewear designs as mainly design for people which designs in different collections are inspired by celebrity style, fashion trend, lifestyle fashion, and simple design for human needs.
Focused on avant-garde eyewear and fashion trendy eyewear.
Love to use a variety of geometric figures on designs.
His designs influenced by western design concept and skills, and combined with Chinese culture.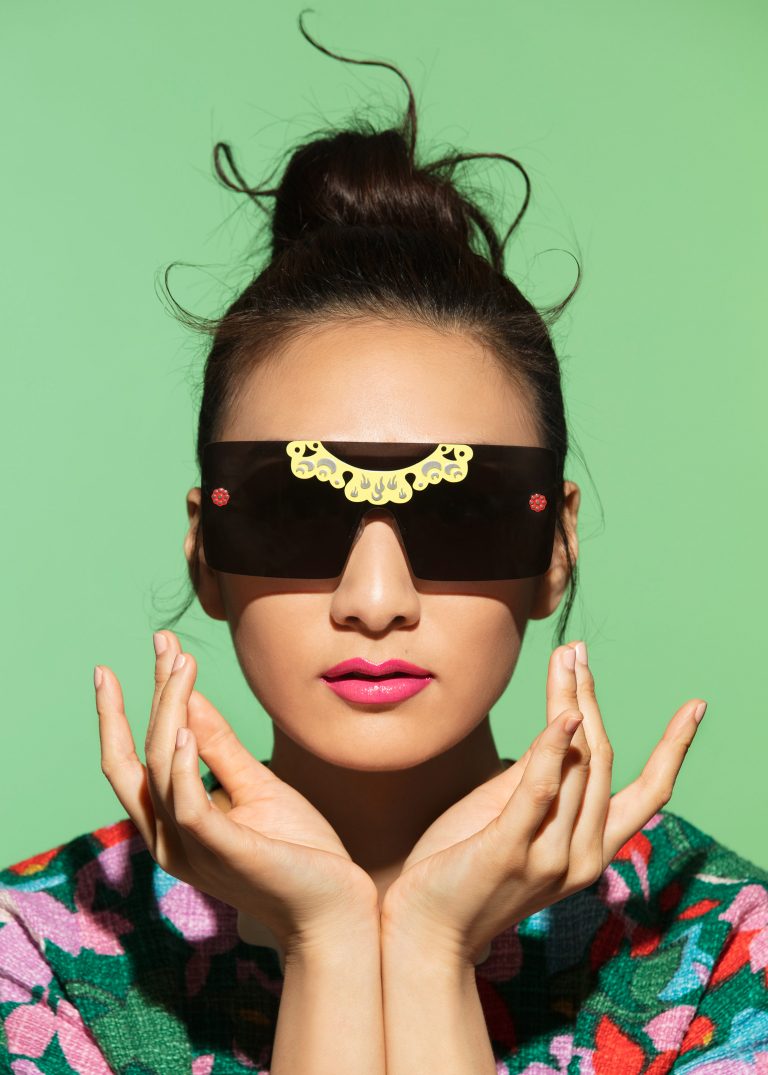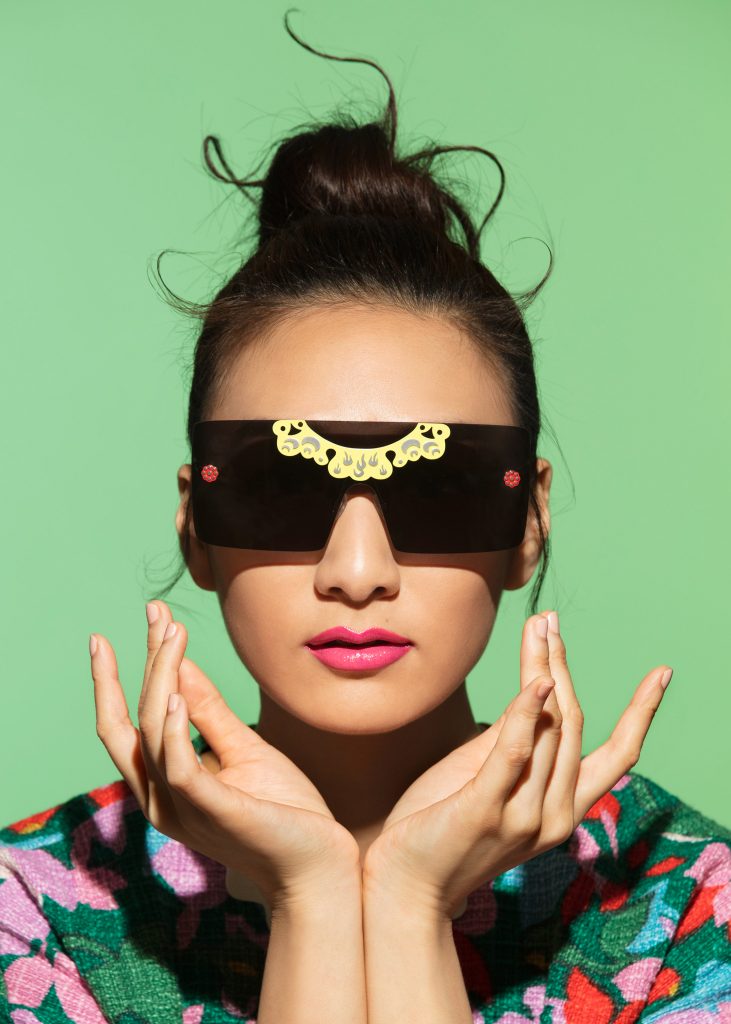 Not just a brand.
A real unique design!