Creative, Arts and Fashion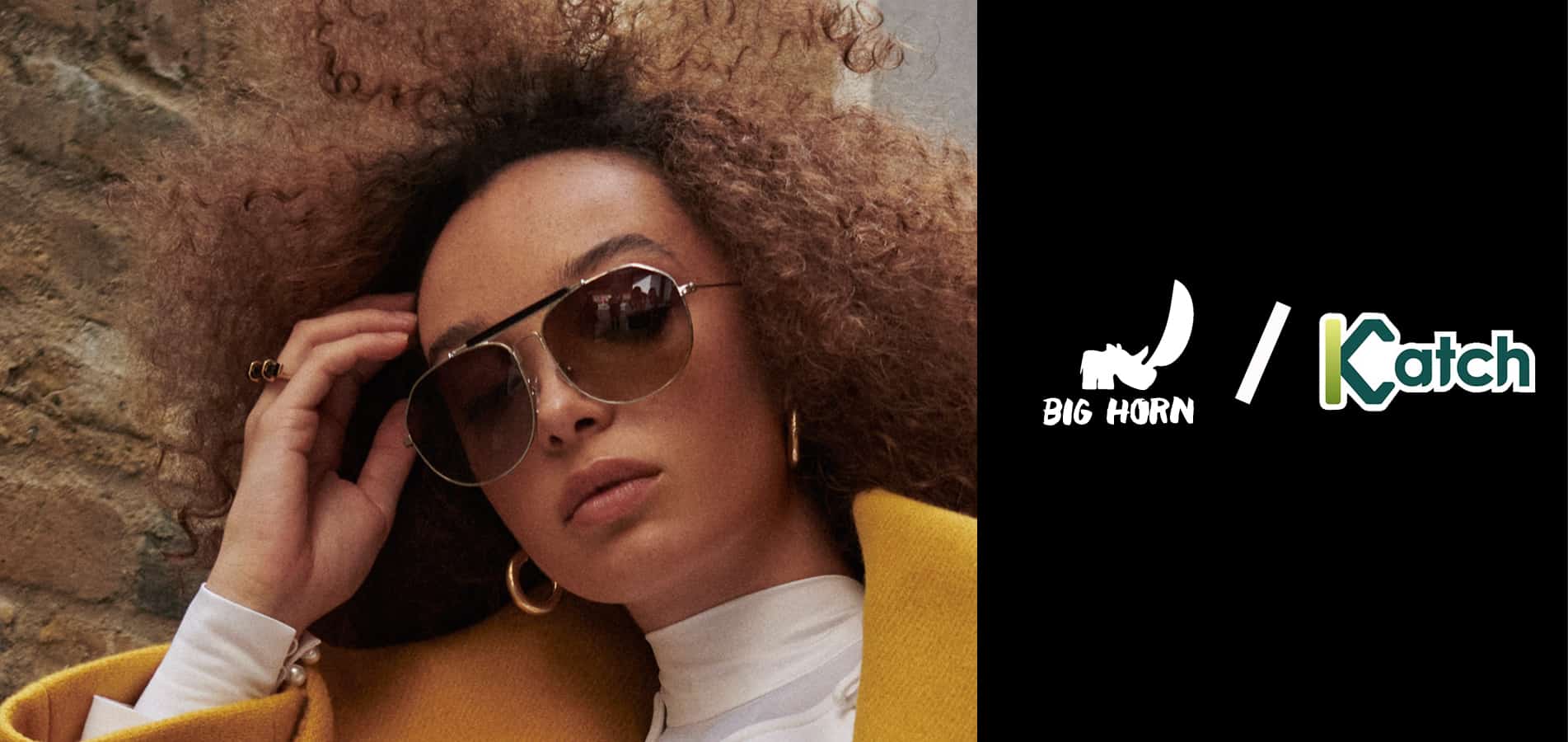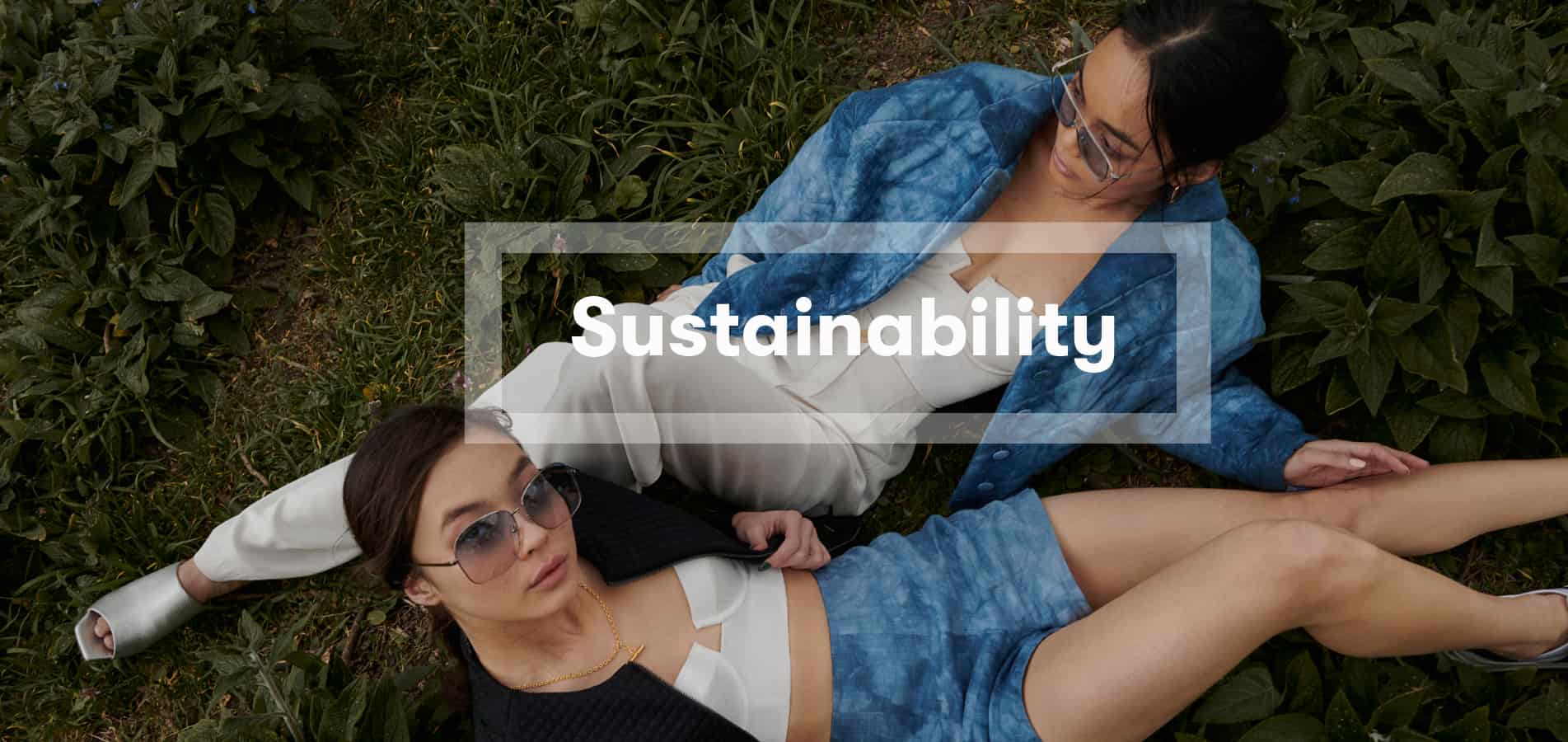 BIG HORN was created to offer special fashion design products with a unique flavour, with high quality yet being affordable.
Fashion Creative Collection
Gorgeous and futuristic style
Contemporary fashion design style
Young, fresh and simple style

Worldwide Shipping

Best Quality

Best Offers

Secure Payments
Sunglasses

Sunglasses under BIG HORN never feel boring. Designs are creative, fashion, and unique. Sunglasses have its function to protect eyes. Polarized lenses or sun lenses with UV400 protection always selected for protecting people' eyes. Always be outstanding and attractive when using it.

Optical Frame

Optical frames is not regular or normal style. BIG HORN optical frame never for necessaries only, should be for fashion, lifestyle, and street fashion. No matter you need to have prescription lenses with frames, or not. You could use them in anywhere and anytime. Never feel alone.
#big horn eyewear #sunglasses hk #hong kong sunglasses brand #big horn design