WE'D LOVE TO HEAR FROM YOU
Questions, Comments? You tell us. We listen.
Email: cs@bighornhk.com
Monday to Saturday – 9:00 am to 7:00 pm
Time Zone: (UTC+8)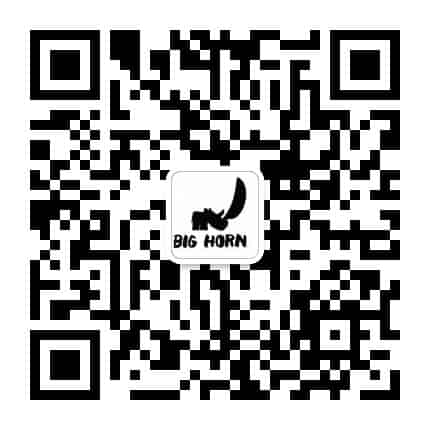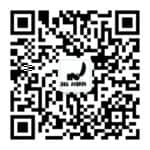 Do sunglasses provide UV protection?

Sunglasses lenses provide an extreme protection from UVA and UVB radiation. The Categories of lenses from category 1 to category 3 as suitable for driving
How do I clean glasses?

Clean with the cleaning cloth that you can find in the packaging. For a deep clean (especially visited beach or seaside or boat trip), add a drop of liquid dish soap and water cleaning out soap, and then wipe clean dry with cleaning cloth.
Can I modify my order after confirmation?

We are unable to modify your order or change the delivery or payment method once your order is complete. Please contact our Customer Service at cs@bighornhk.com if you need any assistance.
SHIPPING, TRACKING AND SERVICES
Will I have to pay customs duties or taxes for delivery?

Yes. For any purchase, you will have to pay any customs and / or import duties for delivery to any country. For shipping cost on invoice, it is NOT included taxes and import duties, especially the shipment in free of charge.

Can I provide PO box for shipment?

We cannot process an order in which a PO box, post office or shipper's warehouse is listed as the delivery address. Please make sure the shipping address is correct as we are unable to change your order information once the goods have left our warehouse and are on their way. By the way, the stated delivery address must have people for collecting. We cannot accept any claims for lost due to nobody for collecting. We just based on the courier delivery status for confirmation of the shipment.
Follow us on social media to stay on top of all the latest offers, giveaways and news. If you like Big Horn and our products then show your love by liking and following us. We would really appreciate it.